About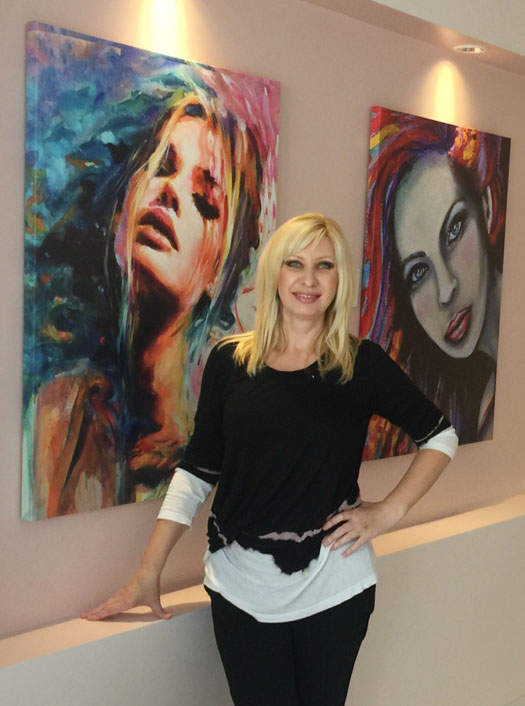 Every woman's primary source of happiness is her satisfaction with her young look... and her healthy young skin is the first step to achieving it.
The "European touch" by Facial Café™ with the help of the latest, state-of-the-art technology will lead you to that level of happiness of loving the way you look and feel!

Facial Café is proud to bring this poetry of skin care and modern technology to Orange County.

This modern European skin care salon, established by Olga Durian, brings her skill and the latest technology enjoyed before only by the few, in the film industry, to all women who wish to keep near, that what makes them happy – the beautiful skin.

Facial Café™ offers a Social Facial concept which became very trendy among women of all ages to enjoy this experience of rejuvenating your skin in the company of friends.

Facial Café™ also offers the intimate experience of a special treatment room starting with authentic European facials on through the latest skin treatments.